Siemens Industry Online Support
Get information such as Technical Specs, Manuals, Drawings, FAQs, Downloads, Certificates and Application Examples for Siemens Automation and Control Products.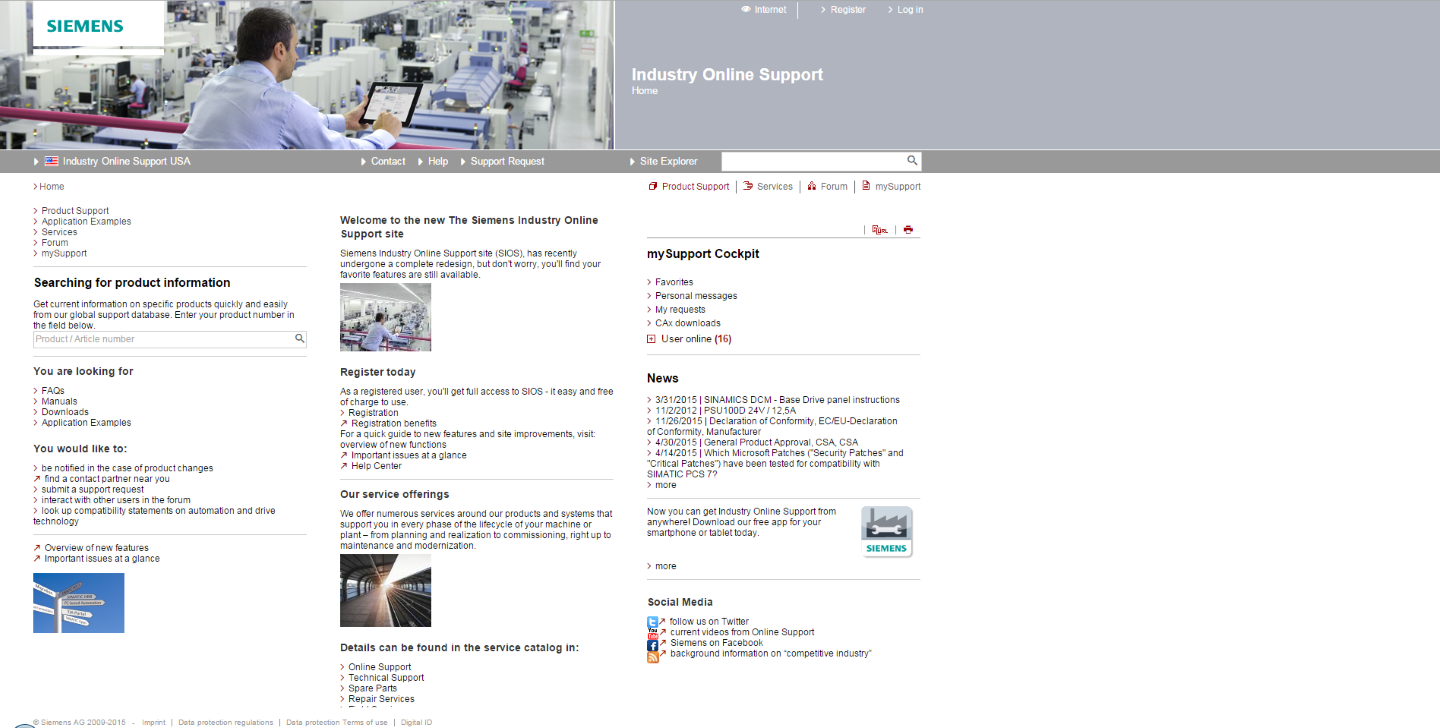 If you are new to using this Siemens site, the first step is to register. As a registered member you will get full access to trial software downloads, CAD drawings, example projects and the Technical Forum discussions.